May marijuana sales boost Illinois industry total over $10M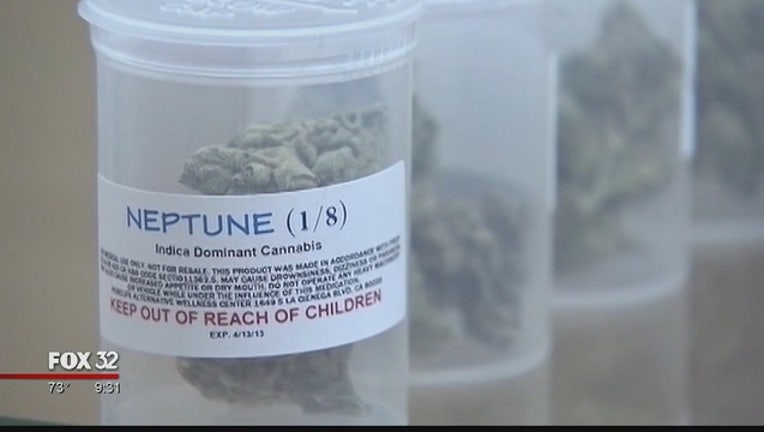 article
CHICAGO (AP) - Medical marijuana retail shops in Illinois saw a slight increase in sales in May compared to the previous month.
Program director Joseph Wright says registered dispensaries sold nearly $2.3 million worth of marijuana in May to more than 5,100 patients. April sales were $2.2 million.
May's figures bring the total retail sales of marijuana in Illinois to $10.8 million since purchasing began Nov. 9, topping the $10 million mark for the first time.
Illinois now has 37 registered dispensaries and about 7,000 qualified patients.
State lawmakers this week sent a bill to Republican Gov. Bruce Rauner extending the pilot program by 2½ years and adding post-traumatic stress disorder and terminal illness to the list of qualifying conditions. Rauner supports the plan.
___
Online: Medical Cannabis Pilot Program: http://mcpp.illinois.gov