Mayor Emanuel: All 911 dispatchers now trained in mental health awareness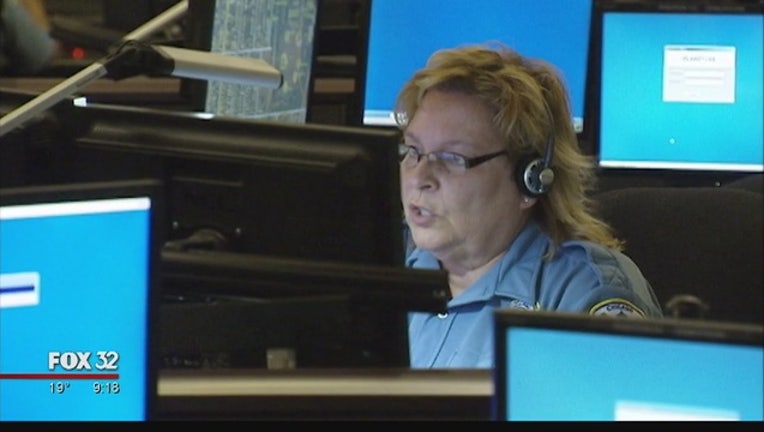 SUN-TIMES MEDIA WIRE - As of this week, all 911 call-takers and dispatchers in Chicago have completed mental heath awareness and de-escalation training, Mayor Emanuel's office announced Sunday.
The 8-hour training course helps call takers and dispatchers identify 911 calls that warrant a crisis-intervention trained, or CIT, officer, according to a statement from the mayor's office.
"Oftentimes, 911 call takers and dispatchers are the front lines of emergency response, and we want to ensure that we are delivering the highest quality service both to residents and first responders,"OEMC Executive Director Alicia Tate-Nadeau said in the statement.
"As a result of this training, our 911 Operations staff now has the tools they need to help identify a mental health related call and ensure the proper resources are dispatched to help individuals with mental illness," Tate-Nadeau said.
Lieutenant Antoinette Ursitti, a 16-year veteran of the department, has been appointed to lead the Criss Response Unit, according to the statement.
In 2016, there were nearly five times as many CIT-identified events as in 2015 as a result of the new training and enhancements to the computer aided dispatch system, which allows the appropriate resources to be dispatched to mental-health related incidents, according to the statement.
The training was developed by the city's Office of Emergency Management and Communications in collaboration with the Chicago Police Department and the National Alliance on Mental Illness Chicago.