Maywood man charged in expressway shooting that left a 19-year-old woman dead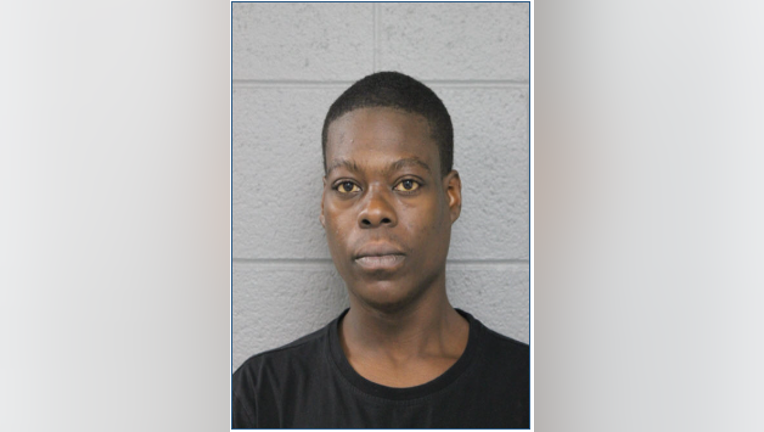 article
MAYWOOD, Ill. - A 27-year-old Maywood man faces a murder charge in connection with a fatal expressway shooting last year. 
Dezhawn D. Seargent was identified as the offender who killed a 19-year-old female on Aug. 15 2020, Illinois State Police said Thursday. 
The shooting happened at approximately 4:13 a.m. on Interstate 290 near Central Avenue on the East Side, according to state police.
Two out of four people in the vehicle were struck by gunfire. Both victims were female.  
The first victim, a 21-year-old female from Chicago, was the driver of the car. The second victim was the rear passenger, a 19-year-old female of Elgin, state police said.
Both victims were taken to hospitals in the area, where the 19-year old later succumbed to her injuries, state police said. 
The first-degree murder charge was approved Wednesday, according to Cook County State's Attorney's Office. 
Seargent was taken into custody without incident. He is being held at the Cook County Jail without bond. 
The investigation is currently open and ongoing. 
There is no further information at this time.