Merrick Garland gives commencement address at Niles West High School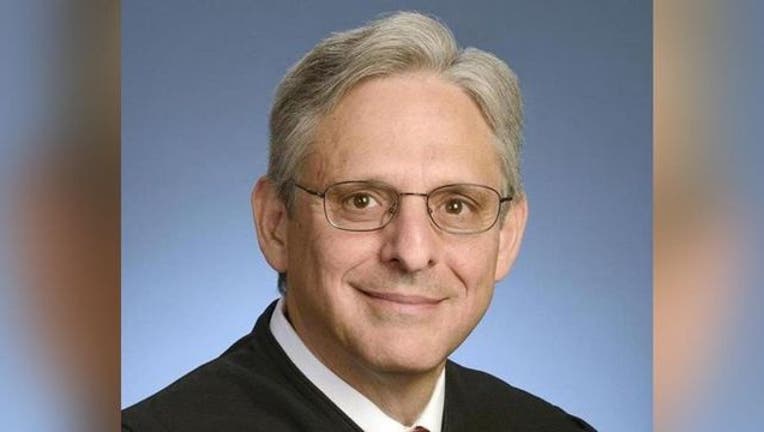 article
CHICAGO (AP) - Supreme Court nominee Merrick Garland delivered the commencement speech Sunday at the Chicago-area high school where he graduated as valedictorian 46 years ago, though he didn't address the partisan divide over his nomination.
The U.S. appeals court judge in Washington, D.C., instead used his 15-minute address to the Niles West High School graduating class to touch on common commencement themes such as life's unexpected "twists and turns." He also urged graduates to consider going into public service.
"Not one of us did anything by ourselves to deserve (our) initially luck (in life)," he said at the outdoor ceremony. "So, pay it back. Devote some part of your life to public service."
President Barack Obama nominated Garland on March 16 to fill the late Antonin Scalia's seat. But Republicans in Congress have vowed not to hold hearings or a confirmation vote until a new president takes office.
In introducing his nominee in March, Obama mentioned Garland's valedictory speech at Niles West in 1970. After some parents pulled a sound-system plug on another student speaker who denounced the Vietnam War, Garland set aside his prepared remarks to talk about free-speech rights, Obama said.
Garland, who was born in Chicago and raised in suburban Lincolnwood, was president of the student council at Niles West and a member of the National Honor Society and a long list of other clubs.