Meteorological winter 7th warmest in Illinois on record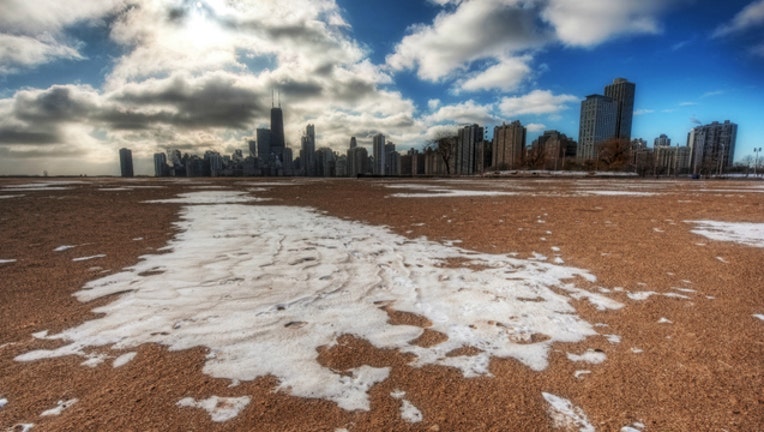 article
CHAMPAIGN, Ill. (AP) — The state climatologist says this year's meteorological winter is the seventh warmest in Illinois on record.
Climatologist Jim Angel of the Illinois State Water Survey at the University of Illinois says the average statewide temperature for the December-February period was 33.5 degrees, or 4.4 degrees above average.
He said Tuesday that the average statewide precipitation the winter months was 8.94 inches, or 2.12 inches above average and the 11th wettest on record.
Angel says February's average temperature was 33.2 degrees, or 2.3 degrees above average.
He says February precipitation was about normal, with 1.38 inches, only 0.68 inches below average. Most of the state received between 1 to 2 inches of precipitation during the month, except for southeastern Illinois, where 2 to 4 inches were more common.