Metra riders can now use split payment option for online ticket purchases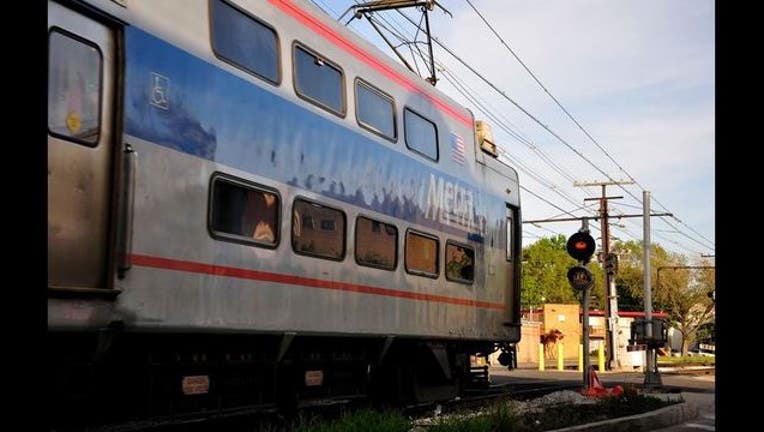 article
CHICAGO (STMW) - Metra riders who use pre-tax or employer paid transit programs now have the ability to split their payments for ride plans among two or more credit or debit cards.
Customers who purchase train tickets through www.metrarail.com will be able to split payments among credit cards, debit cards, and pre-tax transit benefit debit cards, Metra announced Wednesday.
A recent survey of riders showed that 52 percent of Metra customers purchase tickets under pre-tax or employer-paid transit programs, which allow users to set aside pre-tax earnings via payroll deduction and use the money to buy train tickets.
The use of pre-tax dollars can help riders reduce commuting costs up to 40 percent, according to Metra. Most such programs use a debit card system, with value added monthly and cards able to be used only for ticket purchases.
But the IRS limits payroll deductions for these plans to $130 per month, not always enough to cover the cost of a monthly ticket, according to Metra. That means a supplemental form of payment is necessary.
"This new feature removes a huge barrier for more than half of our customers who take advantage of transit benefit programs and want the convenience of purchasing their tickets online," Metra CEO Don Orseno said in a statement. "We've heard from our customers that this has been a challenge and we are extremely pleased to be able to offer this solution."
Previously, the ability to split payments was limited to Metra ticket agent locations, the agency said. The new Ventra App will also allow customers to split payments between two options.
Customers who wish to use the option can go to the website and purchase 10-ride or monthly tickets through the "Tickets" section of the site. They can also create a "My Metra" account to schedule monthly purchases. Current "My Metra" account holders can also modify accounts to use the split payment feature.
For more information, visit metrarail.com and select "Transit Benefits" under the "Riding Metra" section.