Metra to close 95th and 99th station ticket offices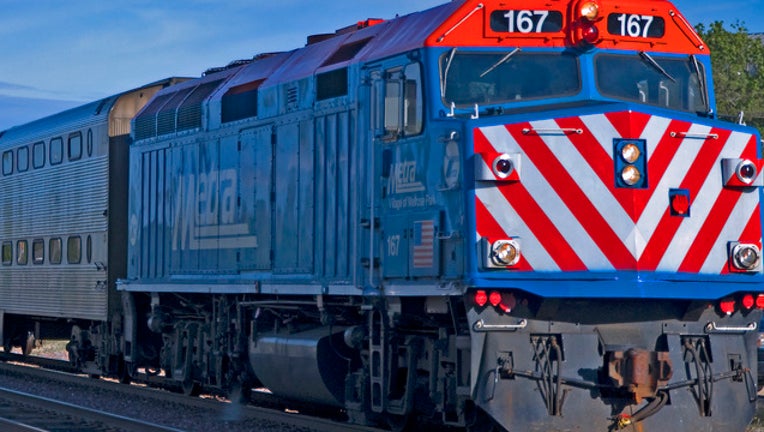 article
CHICAGO (Sun-Times Media Wire) - Metra has announced that the Rock Island Beverly Branch Line's 95th and 99th Street station ticket offices will close Monday due to declining on-site ticket sales.
The 95th and 99th Street ticket offices have the lowest sales of all manned Metra stations, according to a statement from Metra. The 95th Street ticket office sells an average of 39 tickets per day and the 99th Street ticket office sells an average of 58 tickets per day.
Customers who use the stations after Monday will be able to purchase tickets from conductors at no extra cost, Metra said. Riders can also purchase tickets online, through the smartphone Ventra application and from agents and vending machines at all five downtown stations.
Metra said it will reassign the ticket agents from the two stations to other positions.
"Technology is changing the way Metra customers are buying tickets," said Metra Executive Director/CEO Don Orseno. "We continue to look for ways to be more efficient with our limited resources and redeploying the agents from these stations to locations where we need more manpower is simply a good business practice."