Michael Jackson's longtime songwriter, producer says star's 'legacy is safe'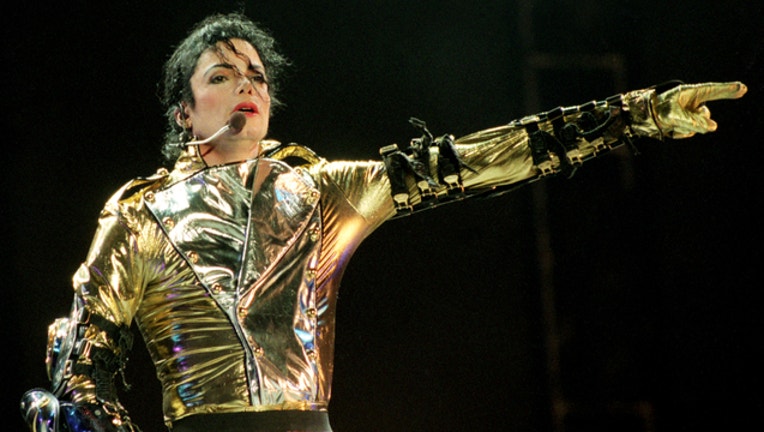 FOX NEWS - A producer who worked with Michael Jackson for more than three decades believes the pop singer's legacy should live on despite the aftermath of HBO's wincing two-part documentary "Leaving Neverland," which delved into allegations from two men who claimed they were sexually abused by Jackson as children.
The pop superstar's longtime music composer, arranger and producer Thomas Bähler opened up to Fox News about coming to grasps with the accusations against his friend, who died unexpectedly in 2009.
"Michael's legacy is safe, I believe it will endure because his music and philosophy is so strong," said Bähler, 75, who worked with Jackson for some 33 years — from childhood into his adult legendary status. "Think about 'We are the World,' 'Heal the World,' 'Earth Song,' 'Lost Children.' These songs are timeless, in regard to how they reflect his love and concern for humanity," he added.
Bähler said he believes it's important to separate the man from the music.
"He wrote about gangs, people that were isolated from society, that's what 'Beat It' and 'Bad' were all about. In a way, it was an expression of having to earn your place and reflective of growing up in a large patriarchal family," said Bähler, who has also collaborated with the likes of Elvis Presley, Cher, Stevie Wonder, Barbra Streisand and Billy Joel.
"The first thing I felt from him was altruism, then his genius. He went to hospitals, sang for patients, and paid for operations for people he didn't even know."