Michael Kors to buy Versace for $2.1B and change its name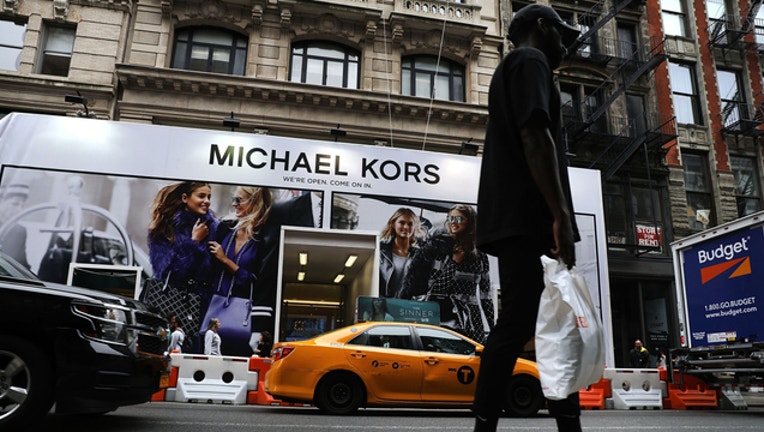 article
FOXBusiness - Affordable fashion brand Michael Kors said Tuesday it is buying Italian luxury brand Gianni Versace for $2.12 billion.
Kors, which will be renamed Capri Holdings Ltd., said it expects to increase Versace's revenue to $2 billion and increase the number of its retail outlets to 300 from 200.
As part of the deal, Versace CEO Jonathan Akeroyd will continue to lead the iconic brand's management team, while Gianni's sister, Donatella, who has helped run the company since her brother's murder in 1997, will continue to oversee its creative initiatives.
Shares of Kors were down about 2 percent in premarket trading following the news.
The deal could also mean that those iconic $2,000-a-pop Versace gold-colored jackets once worn only by Hollywood elites, including Michael Jackson, Paul McCartney and Madonna, may soon become more affordable.
Kors could potentially turn one of the world's most highly regarded luxury clothing brand into a household name, according to fashion insiders.
"Michael Kors is not buying Versace to keep its luxury business going," Mark Weber, fashion expert and former CEO of LVMH Inc., told FOX Business. "I believe he is going to create some sort of brand diffusion with the essence of Versace's DNA."