Military defeat of ISIS can be 'measured in weeks,' top US general says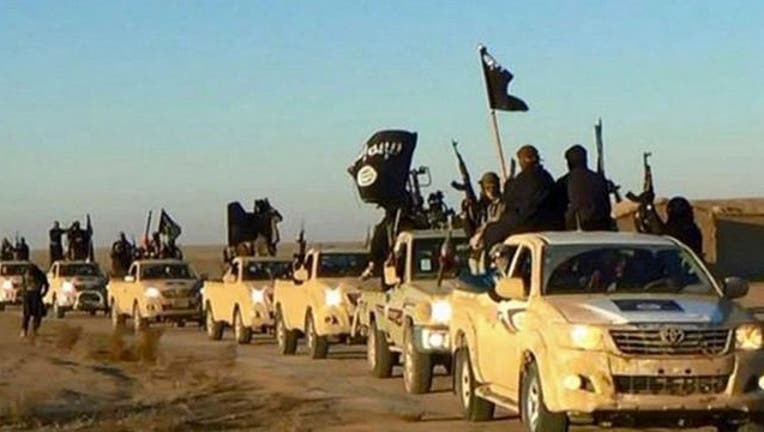 article
FOX NEWS - The military defeat of ISIS could be just 'weeks' away, a top U.S. military official said Monday -- a stunning development given the terror group once boasted the infrastructure to control an expanse of territory in Syria and Iraq where 10 million people lived.
U.S. Central Command General Joseph Votel made the comment during a speech to Jordan's National Defense School on Monday, according to a tweet posted by Defense One.
"The timeline for the military defeat of ISIS can now be measured in weeks," Votel said, though he cautioned there is still "very tough fighting" going on in the Middle Euphrates River Valley.
As Fox News reported, the terrorist group has lost 98 percent of the land it once held -- with half of ISIS' so-called "caliphate" having been recaptured since President Trump took office.
The gains that led to Votel's rosy assessment came after changes in the rules of engagement, instituted over the last year.