Milwaukee man charged with DUI, reckless homicide after Beach Park crash kills woman
BEACH PARK, Ill. - A Milwaukee man is accused of driving under the influence of alcohol when he caused a crash that killed a woman in Beach Park last year.
On Oct. 16, 2022, around 9:10 p.m., Lake County sheriff's deputies respond to Green Bay Road and Adelaide Avenue for a traffic crash.
When officers arrived at the scene, they found two vehicles with heavy damage.
An investigation revealed 68-year-old Jeffrey Sprewell was traveling southbound on Green Bay Road when he veered into the northbound lanes and struck a Chevrolet Aveo, driven by a 31-year-old woman.
SUBSCRIBE TO FOX 32 CHICAGO ON YOUTUBE
A 55-year-old woman who was a passenger in Sprewell's vehicle was pronounced dead at the scene.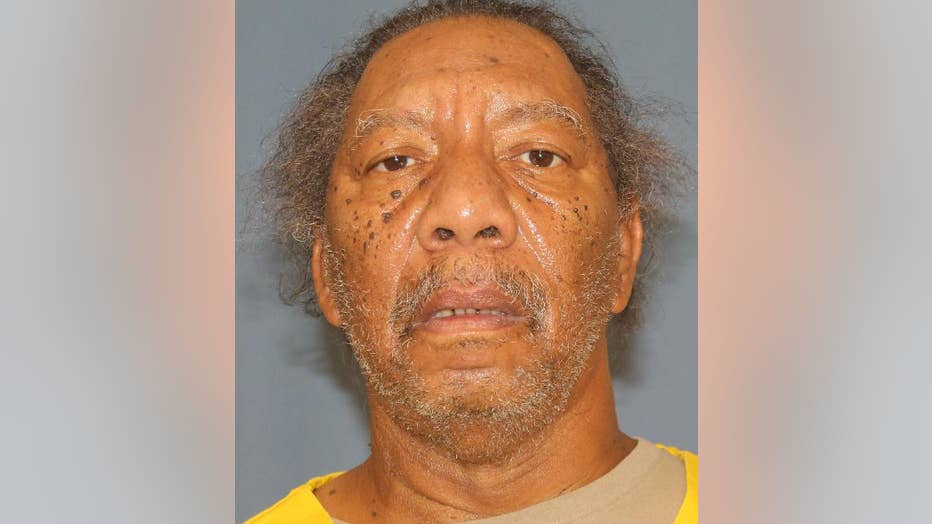 Sprewell was taken to Advocate Condell Medical Center in Libertyville with critical injuries. The 31-year-old driver of the Chevrolet was transported to Vista East Medical Center in Waukegan with serious, non-life-threatening injuries.
On Jan. 25, 2023, Sprewell was charged with aggravated driving under the influence of alcohol causing death and reckless homicide. He's currently being held in the Wisconsin Department of Corrections on unrelated charges and will be transferred to the Lake County Jail at the conclusion of the Wisconsin case.