Milwaukee man sentenced for shooting during New Year's Eve party in Aurora
AURORA, Ill. - A Milwaukee man has been sentenced to 18 years in prison for a shooting during a New Year's Eve party in Aurora in 2021.
Cameron J. Sebastion, 25, pleaded guilty to an attempted first-degree murder charge in front of Judge Julia Yetter on Tuesday, according to Kane County State's Attorney Jamie Mosser.
On Dec. 31, 2021, Sebastion was attending a New Year's Eve party in the 800 block of Huntington Drive, according to prosecutors.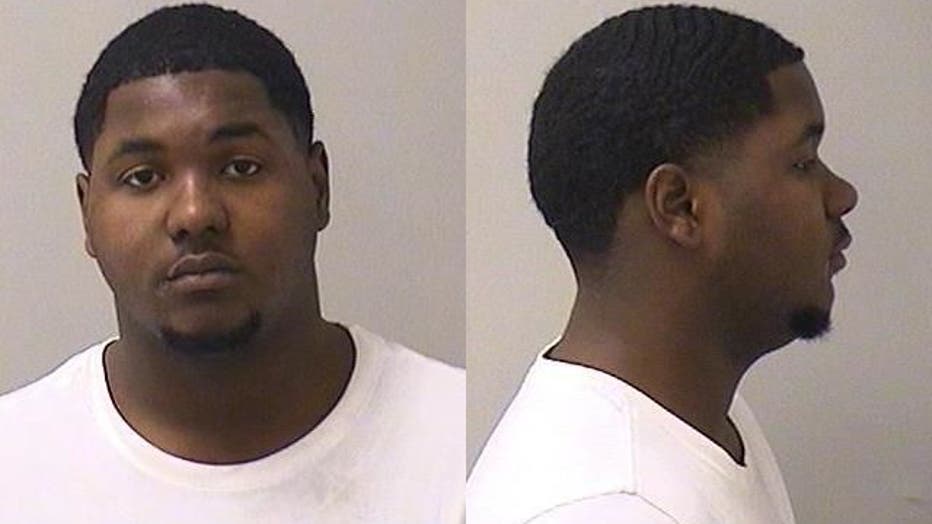 Cameron J. Sebastion, 23, of Milwaukee | Kane County States Attorney
While high on marijuana, Sebastion opened fired on several party goers, striking one of them in the right arm. He later told police he thought the individuals were armed and planned to kill him, so he fired his gun first.
"This case is an example of the risk that occurs when people combine guns, drugs and alcohol. Mr. Sebastion should consider himself fortunate that he didn't kill someone," said Assistant State's Attorney Mark Stajdohar.
Sebastion has been ordered to serve at least 85% of his sentence and has already received credit for serving 490 days in the Kane County Jail.