Minnesota woman paralyzed after freak hammock accident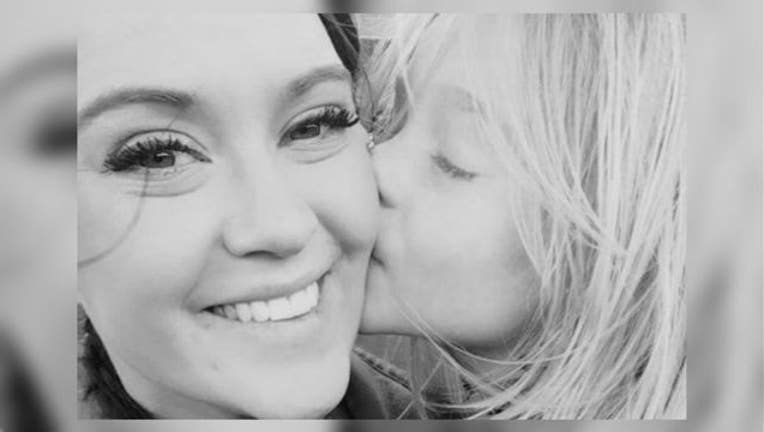 article
BEDMIJI, Minnesota (Fox 32 News) - A Minnesota woman is partially paralyzed after a freak hammock accident.
Alyssa Pfannenstein, 25, was lying with her boyfriend watching her daughter play on Labor Day weekend, reported People magazine.
They did not know they had attached the hammock to a rotten tree. It tipped over and crashed down on her head.
The accident shattered one of the vertebrae in her neck, and supporters on GoFundMe said she is partially paralyzed. She can move her arms and has some feeling in her body.