Minorities make up 2/3 of CPD's 16,000 new applicants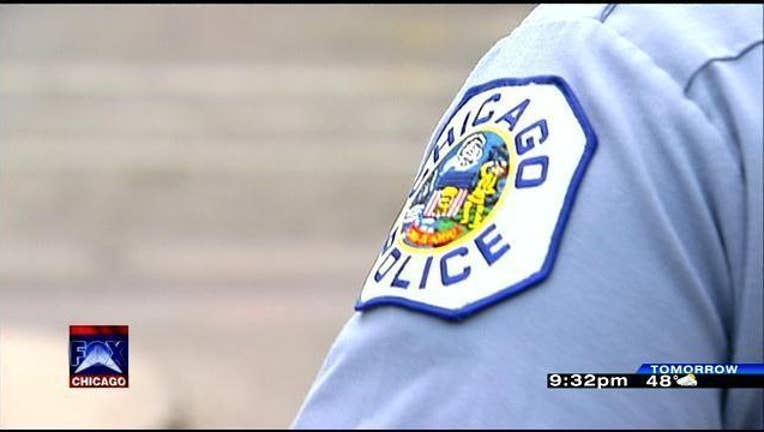 article
CHICAGO (Sun-Times Media Wire) - More than 16,000 people — most of them minorities — have applied to the Chicago Police Department in the last two months, a number Supt. Eddie Johnson says he's "extremely ecstatic" about, the Chicago Sun-Times is reporting.
With the completion of the recruitment campaign it started in November 2016, the department received 16,544 applications, with 35 percent submitted by black applicants and another 33 percent from Hispanic applicants, according to Johnson. Another 2.4 percent of the applicants are of Asian descent. White applicants make up about 29 percent.
Out of the thousands of hopefuls, 970 new hires will be made. The hiring blitz was announced by Mayor Rahm Emanuel last year in an effort to quell the city's rampant gun violence, which occurs predominantly in minority communities on the South and West sides. Chicago recorded more than 780 homicides in 2016, the most in a single year since the mid-1990s.
The department will hold its hiring exam April 1 and 2 at McCormick Place.
In addition to stemming shootings, outreach to minority candidates is part of a departmental effort to repair the relationship between police and predominantly minority communities.
"The biggest challenge was getting people to understand that the national rhetoric right now — this anti-police rhetoric — is just not the way a lot of people feel," Johnson said.
"Sixteen thousand applicants shows people want to be a part of the change," Johnson added. "The sheer number that we're getting shows people are encouraged, and they want to be a part of that."
Last year, as a way to attract more minority candidates, Emanuel floated the idea of relaxing hiring standards by eliminating or minimizing the impact of a candidate's credit history and by allowing candidates with minor drug and criminal offenses to become Chicago Police officers.
Last month, Ald. Anthony Beale (9th), the former chair of the City Council's Police Committee, urged the mayor to relax hiring standards, saying some aspects of the process are "tools used to weed out and disqualify" minorities.
"We can't talk about it. We have to do it right now," Beale said. "If not, we're just spinning our wheels. The [Justice Department] report is not the impediment. The hiring process is."