Missing 12-year-old, 14-year-old safely located
CHICAGO - A 14-year-old girl who was reported missing from Little Village on the Southwest Side has been found.
Lizette Mata had last been seen Oct. 19 and was missing from the 2500 block of South Whipple Street, Chicago police said.
Police announced Tuesday afternoon that she had been located safely, but did not provide additional information.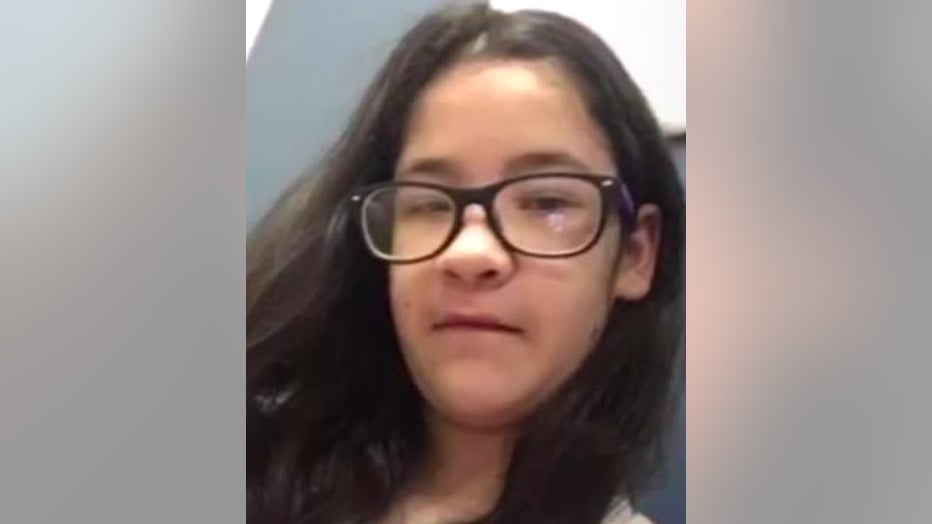 Alexandra Tanguma | Chicago police
A 12-year-old girl reported missing from Brighton Park has been safely located.
Alexandra Tanguma was reported missing from the 4400 block of South Richmond Street after she was last seen Sunday, Chicago police said.
Police said Tuesday morning that Tanguma was found safe and returned home.