Missing girl, 16, last seen in Edgewater found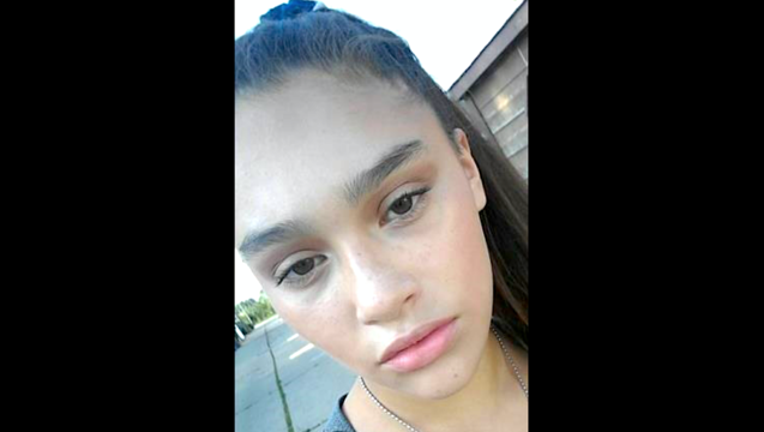 CHICAGO (Sun-Times Media Wire) - A 16-year-old girl who was reported missing in the Edgewater neighborhood on the North Side has been located.
Anisa Kornafel was last seen Wednesday near the intersection of Granville Avenue and Broadway Street, according to Chicago police. She was last seen in Edgewater, but police said she was originally missing from the Jefferson Park neighborhood near the intersection of Melvina and Foster avenues.
Police said she had been found Friday, but did not provide further details.