Missing Northwest Side canoeist found, reunited with family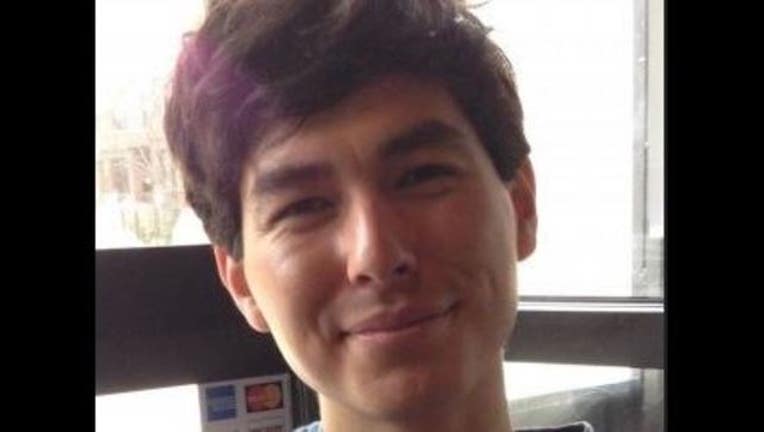 An avid canoe enthusiast who was reported missing from his Northwest Side home last week has been found safe.
Federico Borman, 24, was reported missing from his home near Christiana and Wilson, near the north branch of the Chicago River, on May 6, according to a missing person alert from Chicago Police.
Police said at the time said he is an avid canoe enthusiast, and his homemade canoe and blue road bike were also missing.
Police said Thursday morning he had been found and reunited with his family, but did not provide additional details.