Missing suburban man found stabbed to death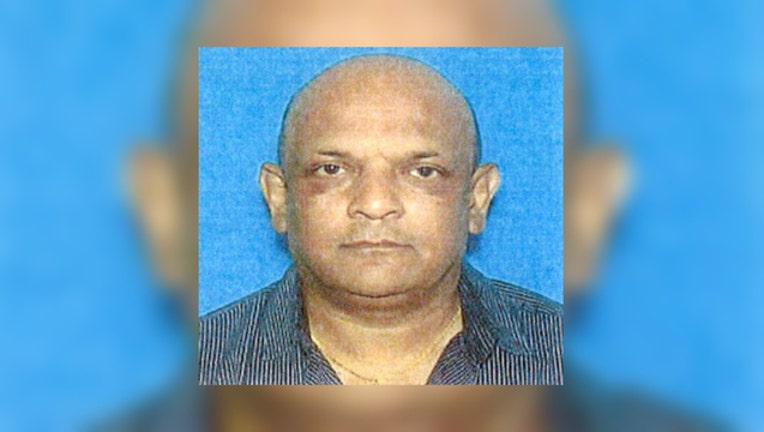 (LYONS) A Lyons man who was reported missing last week was found stabbed to death Saturday morning inside his vehicle in the western suburb.
About 11 a.m., officers found 62-year-old Paresh Jhobalia's body inside his Honda in the 4200 block of South Lawndale, just blocks from where he lived, according to Roy Hanania, a spokesman for the village of Lyons, and the Cook County medical examiner's office.
Jhobalia had been reported missing Nov. 10 after last being seen in Downers Grove, Hanania said.
An autopsy conducted Sunday found Jhobalia died from multiple sharp force wounds, and his death was ruled a homicide, the medical examiner's office said.
"We're working with [the Major Case Assistance Team] at this time to go through all of the evidence and we cannot make any additional comments at this time," said James Keating, chief of Lyons police.
Anyone with information about Jhobalia's killing should call investigators at (708) 447-1225.