Mom of 4 dies 30 minutes after emergency birth, family says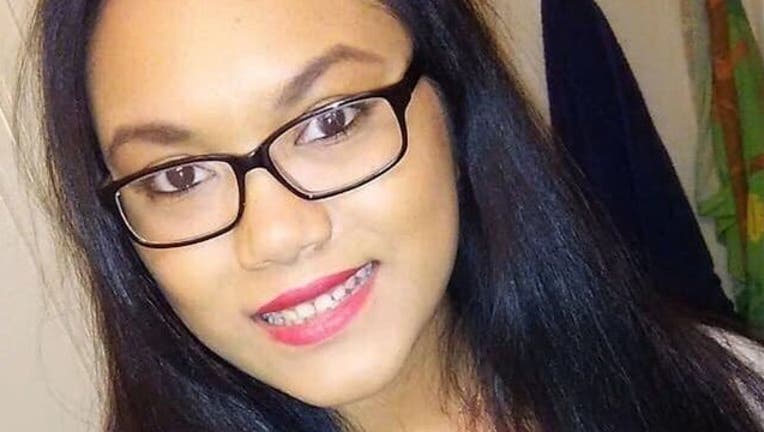 article
FOX NEWS - A California family is grieving the loss of a young mother who died shortly after giving birth to her fourth child in an emergency C-section last week.
Elesandro Flores, of Fresno, said he took his 27-year-old wife Charlene to the hospital after her contractions grew too strong.
Flores told ABC 30 that he left the hospital the morning of Oct. 24 to take their three older daughters to school before his wife, who reportedly had a history of heart issues, called him to say that she was undergoing an emergency C-section because doctors discovered she was bleeding internally.
She gave birth prematurely to Quinn, their youngest of four daughters, and her doctor then allegedly came to tell Flores that his wife was stable and resting and that his daughter was being attended to.
"And then I heard 'Code Blue,'" he told the news outlet. "This lady comes to our door area and says, 'We need you, doctor,' and the doctor rushes back there. And then 20 minutes later the rest of the doctors and nurses flow in the room and tell me that my wife didn't make it but my daughter's in an incubator getting her treatment."
Flores said his wife's heart failed. As the family copes with the young mother's death while also concentrating on Quinn, who will reportedly spend the next month in the NICU, donations have been pouring in to help them with extra expenses.
"My wife has gone to a better place…But will forever have my heart I thank you for Quinn and all the great memories we shared with our daughter's[sic], family's [sic] & Friend's [sic] you helped me become a better man & father in life and for that you will be in my life for eternity till the day we meet again rest easy my love I'll see you on the other side. I love you," Flores wrote in a Facebook post dedicated to his wife.
As of Wednesday, a GoFundMe page had raised over $9,600 of the $10,000 goal. Flores, who has been sharing photos of himself and Quinn on Facebook, said he told his daughters that they are an extension of their mother.