Montero, Fowler power Cubs past Reds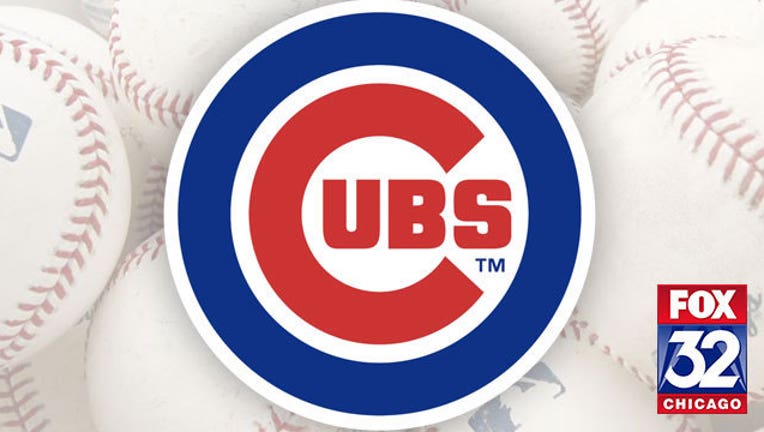 article
CHICAGO (AP) - Miguel Montero and Dexter Fowler each homered, and the Chicago Cubs ended the banged-up Cincinnati Reds' four-game winning streak with a 6-3 victory Thursday night.
With the rebuilt right-field bleachers in use for the first time this season, the Cubs won for the fourth time in five games.
Montero's three-run homer in the first off Michael Lorenzen (1-2) gave Chicago an early lead, and Fowler's third-inning drive put the Cubs in front 4-2.
Kris Bryant added an RBI double in the fifth for the Cubs, who overcame a rough night from their starting pitcher.
Tsuyoshi Wada was coming off his worst start with the Cubs when he allowed five runs in 3 2-3 innings on June 5 in Washington, and he wasn't much better Thursday. He allowed three runs and four hits in three-plus innings before being replaced by Travis Wood (3-2) following Chris Dominguez's home run to begin the fourth.
Copyright 2015 The Associated Press. All rights reserved. This material may not be published, broadcast, rewritten or redistributed.