Morgan Freeman's granddaughter reportedly stabbed to death in 'exorcism'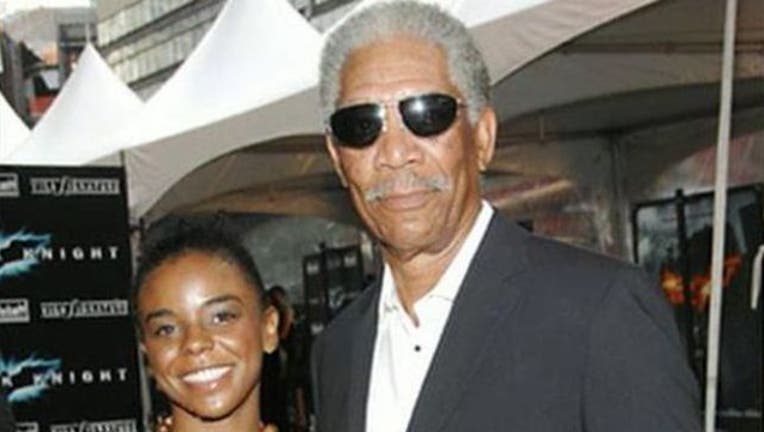 article
NEW YORK (AP) - The step-granddaughter of award-winning actor Morgan Freeman was killed by her boyfriend early Sunday in a disturbed attempt at an exorcism, according to a published report.
The New York Post reported that Edena Hines, 33, — whose grandmother was Freeman's first wife — was stabbed 16 times near her apartment building on West 162nd St. in the Washington Heights section of Manhattan just before 3 a.m.
Police charged 30-year-old Lamar Davenport with second-degree murder early Monday after he underwent a psychiatric evaluation at Columbia-Presbyterian Hospital.
George Hudacko, who witnessed the murder from his third-floor apartment and called 911, said that Davenport screamed "Get out, devils! I cast you out, devils! In the name of Jesus Christ, I cast you out!" as he attacked Hines.
No working telephone number for Davenport could be found. It wasn't immediately clear whether he had a lawyer.
Police say Davenport was in a relationship with Hines.
Freeman issued a statement saying, "The world will never know her artistry and talent, and how much she had to offer."
Hines was actually Freeman's step-granddaughter, but Freeman's publicist says the Oscar-winning actor thought of her as his granddaughter. Hines was the granddaughter of Freeman's first wife.
Copyright 2015 The Associated Press. All rights reserved. This material may not be published, broadcast, rewritten or redistributed.