Morton stays perfect, Pirates shut out White Sox again 3-0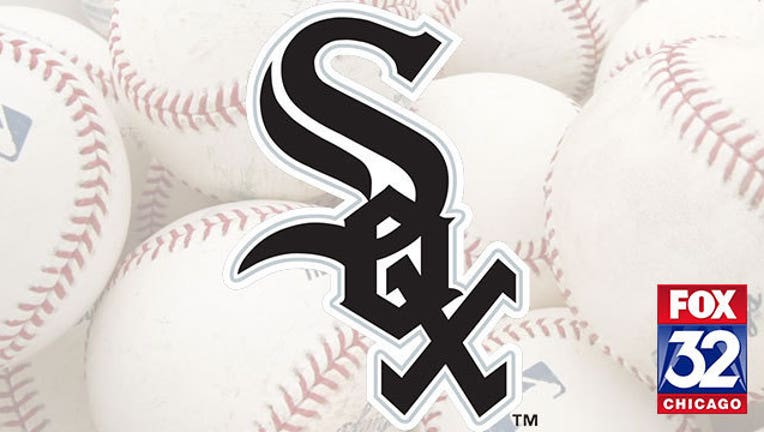 article
PITTSBURGH (AP) - Charlie Morton pitched seven innings to remain unbeaten since returning from hip surgery and the Pittsburgh Pirates beat the Chicago White Sox 3-0 on Tuesday night for their sixth straight win.
Morton (5-0) lowered his ERA to 1.62 after striking out three and walking one and not allowing a batter to reach third base. Mark Melancon worked a perfect ninth for his 21st save.
The Pirates have thrown three straight shutouts and five overall during their six-game run, a stretch in which their starters have allowed all of one earned run.
Francisco Cervelli and Sean Rodriguez hit solo home runs for the Pirates. Starling Marte, who had two hits, is batting .600 (15 for 25) over his last five games.
Jose Quintana (3-7) gave up three runs in six innings and again received little support in his 100th career start. The White Sox have dropped five straight.
Copyright 2015 The Associated Press. All rights reserved. This material may not be published, broadcast, rewritten or redistributed.