Mosquitoes test positive for West Nile virus in Highland Park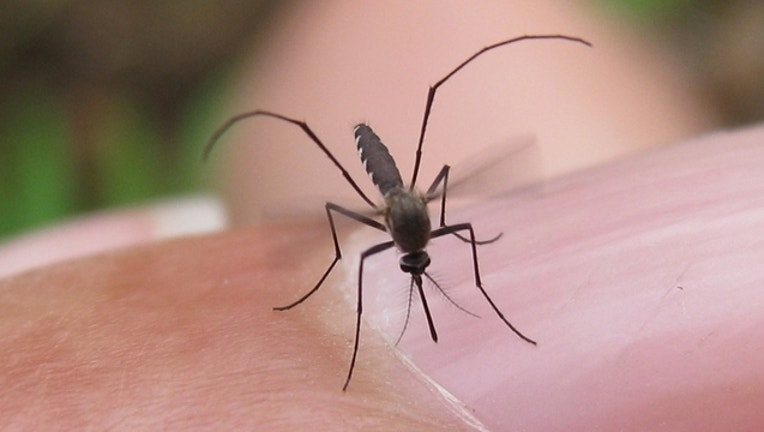 article
HIGHLAND PARK (Sun-Times Media Wire) - A batch of mosquitoes tested positive for West Nile virus last week in north suburban Highland Park, according to the Lake County Health Department.
The sample, taken June 23, is Lake County's first confirmed batch to test positive for West Nile this year, officials said. Five people came down with the disease last year in the county, when it had 68 batches of mosquitoes test positive as well as one bird.
According to the Centers for Disease Control and Prevention, most people who contract the virus will show no symptoms, though about 20 percent will experience fever, aching and nausea. More rarely, severe cases can lead to paralysis and death.
Earlier this month, officials confirmed this year's first human case of West Nile in west-central Illinois. Since the end of May, mosquitoes have tested positive for the virus in Glenview, Skokie and Evanston.
Authorities urge people to drain water from outdoor containers; wear long-sleeved shirts and pants; stay indoors during the early evening and morning hours; and wear insect repellent that contains DEET.
Lake County residents can report areas of stagnant water — which can become potential mosquito breeding grounds — at (847) 377-8300.