Mother ate twigs, drank own urine on journey to save family, sister says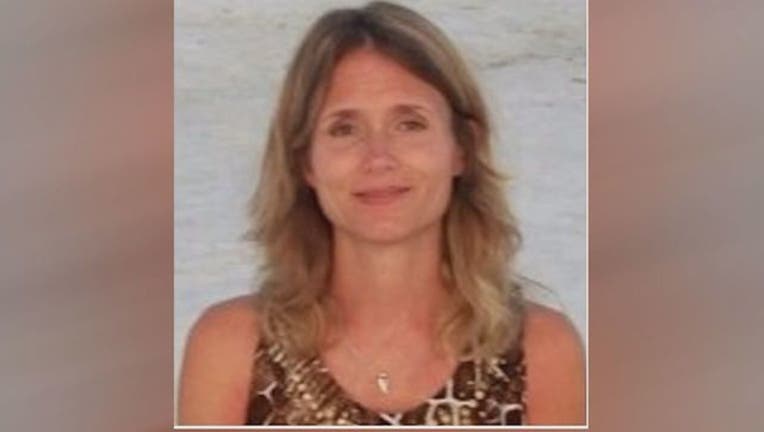 article
FOX NEWS - A Pennsylvania mother survived more than a day in the frigid wilderness outside the Grand Canyon last weekend by eating twigs and drinking her own urine in a desperate attempt to find help after she and her family got stuck on a snowy road.
Kristen Haase, the sister of Karen Klein, of Palmer Township, detailed the daring attempt in an email to Philly.com. Haase said Karen Klein, her husband Eric and their 10-year-old son Isaac were driving from Bryce Canyon National Park in Utah to the Grand Canyon National Park's north rim for a sightseeing adventure.
However, things began to turn south when the road became covered in snow. Haase said they turned around their rental car to go back when they got stuck in a ditch.
Haase said Karen Klein decided to trek back to the main road – about 10 miles away – to attempt to flag someone down or get cellphone reception. When Klein made it to the highway, it was closed down due to the snow storm. She spotted a sign for the entrance of a Grand Canyon park that said it was only 14 miles away, so she decided to move along.
Klein was starting to get exposed to the elements and had run out of food and water. Haase said that's when she turned to twigs and her own urine to stay hydrated. Haase added that Klein hiked for nearly 30 miles for 30 hours straight, eventually finding an empty cabin and some blankets to try and stay warm.