Mother charged after making children to walk to school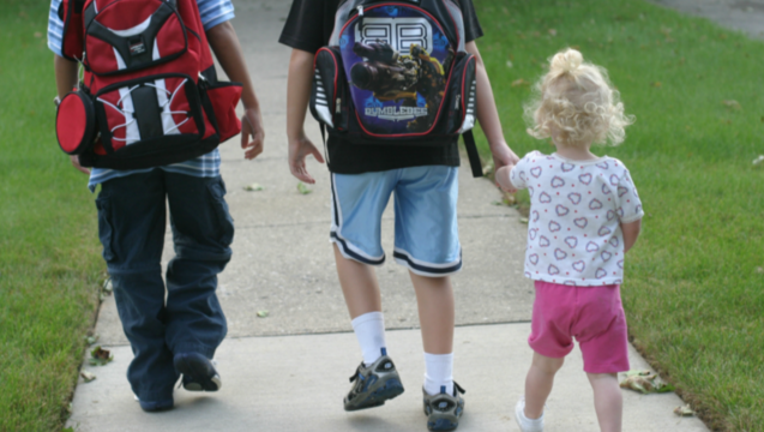 article
JASPER, Tenn. (AP) - A Tennessee mother faces child neglect charges after deputies say she made her daughters walk to school.

The Chattanooga Times Free-Press reports that 32-year-old Lisa Marie Palmer was charged after authorities found her driving ahead of her daughters as she made them walk to school.

Marion County sheriff's Deputy Chris Ladd, who spotted the two girls, says it appeared Palmer was driving ahead of her children and allowing them to catch up to her car until the kids reached the school.

Sheriff Ronnie "Bo" Burnett says Palmer told deputies that her daughters were being punished for missing the bus.

Palmer is scheduled for an initial court appearance on April 18. Court officials say she doesn't have an attorney yet.

Marion County is located just west of Chattanooga.