Teacher killed in crash in Chicago's Fulton River District, friends say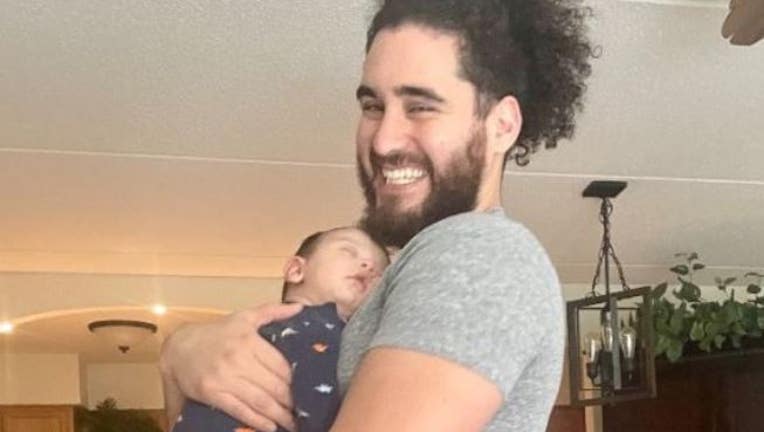 CHICAGO - A 32-year-old motorcyclist was killed in a crash in Chicago on Friday night.
Alan Nunez was on a 2007 Suzuki when a man driving a Jeep Grand Cherokee crossed the center line of West Grand Avenue in the Fulton River District.
The 38-year-old driver of the Jeep was cited for driving without a license, failing to obey a yield sign, and failing to reduce speed.
A friend told Fox 32 News that Nunez was the father of a newborn baby who was scheduled to be baptized on Sunday morning. That friend, Christian McCoy, told Fox 32 News that Nunez worked as a teacher at Lincoln Park and provided a link to a GoFundMe set up on his family's behalf.
"Alan was always so positive," McCoy said. "Anytime he sensed frustration from somebody that may have been having a tough day, he always went out of his way to use such motivational words, to lift spirits, and make the person feel like everything's going to be okay."
Sun-Times Media Wire contributed to this report.