Motorcyclist killed in Eisenhower crash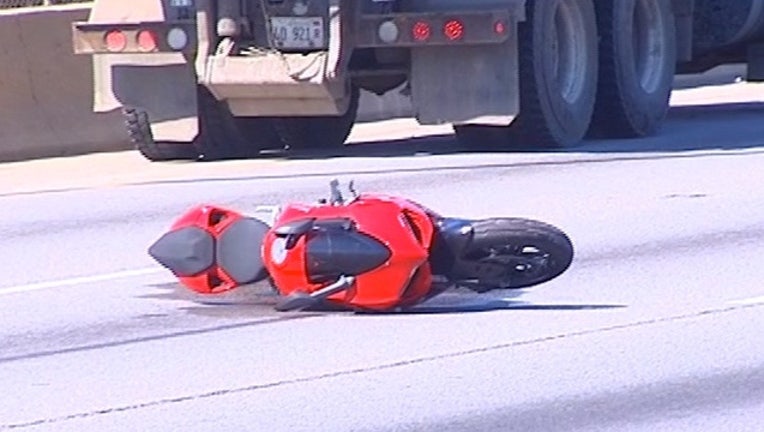 article
CHICAGO (Sun-Times Media Wire) - A motorcyclist was killed in a crash on the Eisenhower Expressway Saturday morning shutting down outbound traffic for more than two hours on the West Side.
Crews responded at 8:42 a.m. to the single-vehicle crash in the outbound lanes near Kostner Avenue, according to Illinois State Police.
The person driving the motorcycle was pronounced dead at the scene, state police said. The Cook County medical examiner's office has not released the person's name.
Traffic was still being diverted off the expressway at Kostner as of 10:45 a.m., but two lanes were expected to reopen by about 11:15 a.m., police said.