Motorola moving HQ, 800 jobs from suburbs to downtown Chicago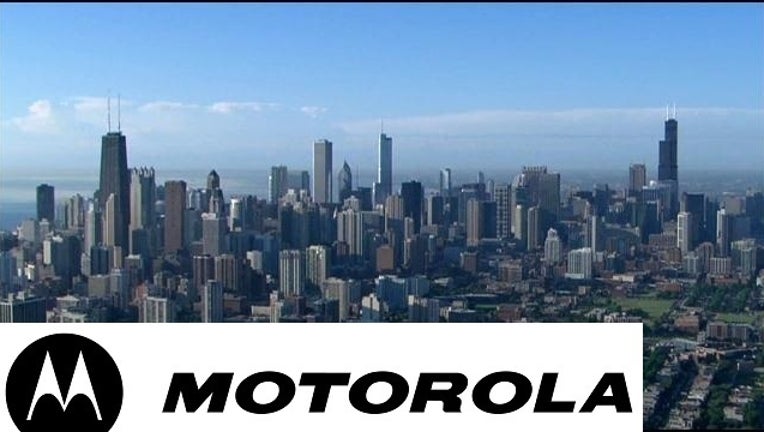 article
CHICAGO (AP) - Motorola Solutions says it will move its global headquarters and approximately 800 jobs to downtown Chicago from suburban Schaumburg.
The communications equipment provider announced Tuesday it was returning next summer to the city where it was founded in 1928. It says the 800 employees will work at the headquarters and a customer briefing center.
The move into 150,000 square feet of space a few blocks from the Willis Tower will give Motorola more than 1,100 employees in Chicago. About 300 now work in a nearby sales office.
Motorola Chairman and CEO Greg Brown said the move will provide the company with greater access to high-tech talent including software developers, data scientists and user-experience and interface designers.
Motorola said it will keep 1,600 employees on its Schaumburg campus.