More murder convictions tied to notorious former CPD detective vacated
CHICAGO - Multiple murder convictions were overturned in Cook County courts Tuesday, due to alleged misconduct by a former Chicago police detective.
"I did several years on death row for a crime I didn't commit. I stayed strong," said Marilyn Mulero, who previously served 28 years but had her named cleared.
She's the first woman to be exonerated connected to ex-Chicago Police Detective Reynoldo Guevaro.
Cook County State's Attorney Kim Foxx says his misconduct meant they could no longer stand by seven convictions overturned Tuesday morning. That includes Nelson Gonzalez, who struggled to speak about all he missed while locked up for 22 years.
"My father lost his life, not only a voice for me, but for many other gentlemen that were released," Gonzalez said.
SUBSCRIBE TO THE FOX 32 YOUTUBE CHANNEL
More than two dozen convictions linked to Guevara had already been overturned, with lawyers working these cases for two decades.
"It really would be impossible to understate the historical significance of what happened here today," said Josh Tepfer of the Exoneration Project.
"I'm here to thank Kim Foxx for doing the right thing and I have a message to Kim Foxx. More. This is just the beginning," Russell Ainsworth of the Exoneration Project.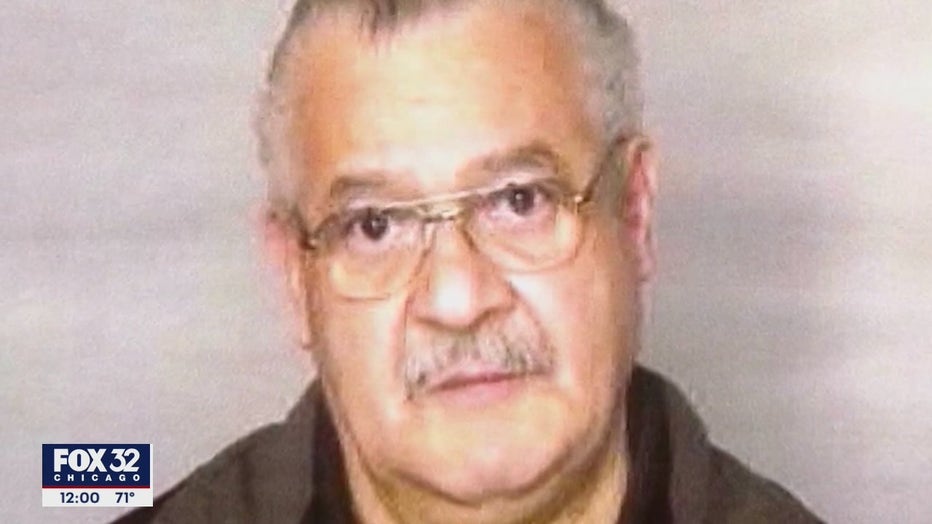 Former Chicago police Det. Reynaldo Guevara
After the court hearing, Freddy Gonzalez walked out of prison in Sheridan. He was arrested in 1990, when his daughter was 3. Now a grown woman, she has planned his welcome home party.
"We are really excited. We have a party planned for him and he just can't wait to get home. He was going to do a life sentence, so there was no chance for him coming out," said Maria Gonzalez.
Foxx says this was a necessary step to right the wrongs of the past. Her office expects to clear more cases linked to Guevara in the coming weeks.