Mysterious absence of North Korea's 'rocket men' raises new nuke, missile fears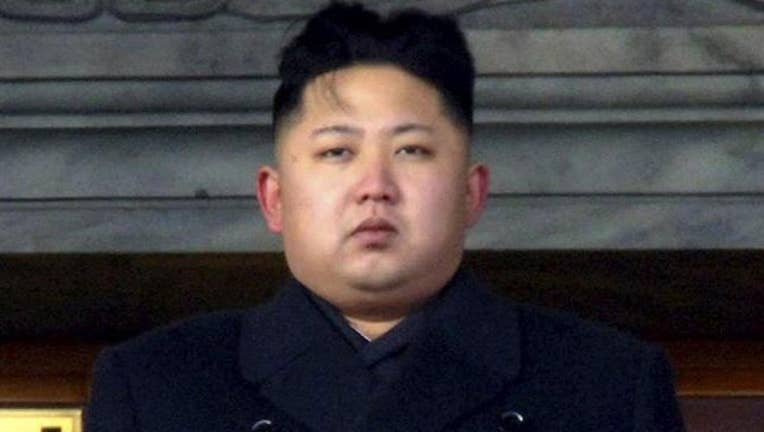 article
FOX NEWS - Two key officials involved in North Korea's nuclear and missile program were reportedly nowhere to be seen during public events this week, fueling speculation that another missile launch or nuke test could be imminent.
Ri Man-gon, supervisor of the department for the nuclear and missile development, and Kim Rak-gyom, the head of the strategic rocket forces, were noticeably missing at a Saturday mass rally in Pyongyang and a Tuesday celebration for the anniversary of the Worker's Party of Korea, according to South Korean newspaper Chosun Ilbo.
A government-funded organization staff member told the publication there was "little chance" the top officials were removed from their positions because they were "praised for [recent] major achievements."
"It's highly likely that they were absent because they'd been given an important assignment," the individual said.
The discovery was based on recently released photos of celebrations and rallies on Saturday and Tuesday. Ri and Kim have been present at previous public events.
On Thursday, a 2.9-magnitude earthquake was detected in Sungjibaegam, near the site were previous nuclear tests were conducted, U.S. Geological Survey reported. It's not thought to be caused by a nuclear bomb test. The Sept. 3 nuclear test yielded a 6.3 magnitude quake.
Officials have warned that North Korea could use special holidays to launch a new missile. Monday marked the anniversary of the country's first nuclear bomb test carried out 11 years ago. North Korean citizens also continued to celebrate the Worker's Party anniversary throughout the week.
The Hermit Kingdom has carried out its previous nuclear tests during Memorial Day Weekend, Lunar New Year celebrations in China and Kim Jong Un's birthday.
Pyongyang carried out its last missile launch in September. That missile flew over Japan before splashing into the Pacific Ocean. The missile reached a height of 480 miles and flew 2,300 miles out, putting Guam in range for a possible strike that Kim Jong Un has threatened in recent months.
North Korean Foreign Minister Ri Yong-ho continued his scathing attack on Wednesday after President Trump's speech at the United Nations General Assembly, saying the U.S. president "lit the wick of war" with his words.
"We need to settle the final score, only with a hail of fire, not words," Ri said to Russia's state-run TASS news agency.