Naked, dancing woman on top of big rig shuts down Houston-area highway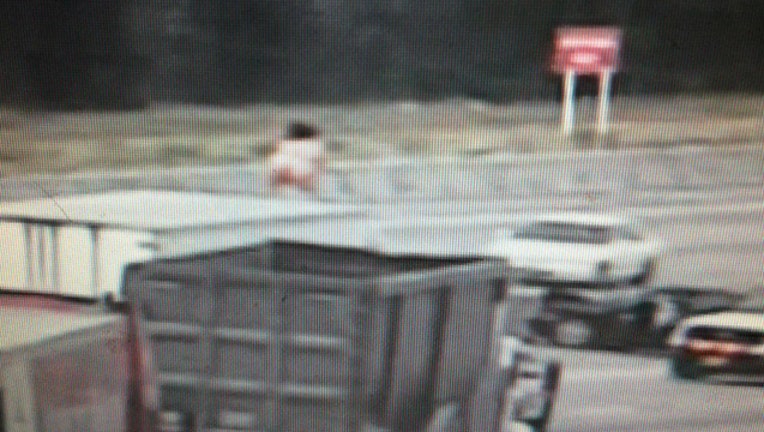 article
A naked, dancing woman on top of a big rig halted traffic on a major Houston-area highway Monday morning.
Officials said westbound Highway 290 was closed after a crash involving three vehicles about 9 a.m. Monday. The woman was reportedly driving one of the wrecked cars.
Sometime after the wrecks, the woman ripped off all of her clothes, climbed on top of a rig and began wildly gyrating. Video from news helicopters showed the woman twerking and dancing while stunned drivers in the eastbound lanes slowly drove by, backing up traffic on that side of the highway.
Officials were eventually able to get the woman down about 11 a.m. Traffic was still backed up due to the incident.