Nassar lawyers say he was assaulted in prison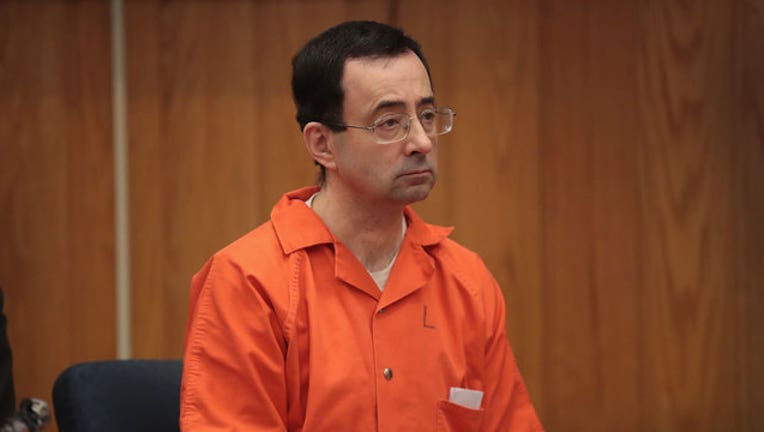 article
LANSING, Mich. (AP) - Attorneys for imprisoned former sports doctor Larry Nassar say he was assaulted in May after being released into the general population of a federal prison.
The Detroit News reports Wednesday that Nassar's lawyers disclosed the assault in motions seeking that he be re-sentenced by a different judge for molesting young athletes.
Nassar is serving a 60-year child pornography sentence at the U.S. penitentiary in Tucson, Arizona - the country's only federal facility that is classified as high security and also has a sex offender management program. The legal motions do not specify the nature of the assault.
Nassar, 54, will be locked up for the rest of his life under decades-long sentences for molesting athletes with his hands and possessing child pornography.