NCPD: Man beats up 78-year-old in argument over parking spot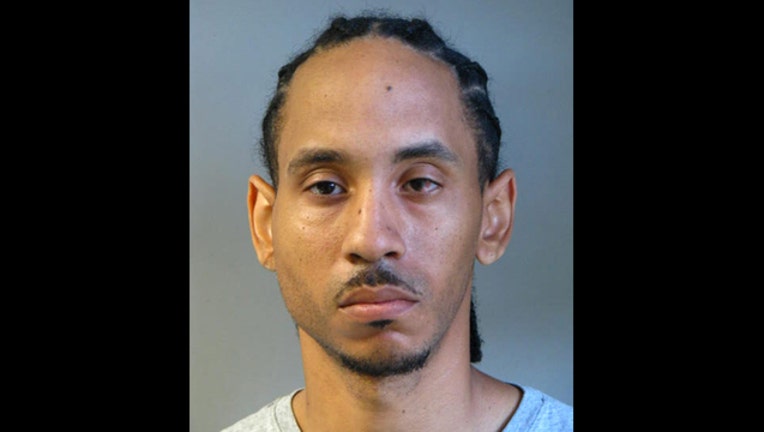 article
NEW YORK (FOX5NY) - Police officers on Long Island came across a 34-year-old man repeatedly punching a 78-year-old man, apparently all because of an argument over a parking spot outside a Dunkin' Donuts in Hempstead on Wednesday.
After cops subdued Edward Doe Jr., they found a handgun, a shotgun, two loaded high-capacity magazines, and marijuana in his Nissan Maxima and arrested him, Nassau County police said.
The victim had tried to drive away after he and Doe had an argument over the parking spot, police said. But Doe blocked the man's Chevy Tahoe with his Nissan, then got out and punched him and grabbed the keys from the truck's ignition, cops said.
The victim suffered a cut on his head but refused medical treatment, police said.
Authorities charged Doe with weapons and drug possession.  He was scheduled to be arraigned on Thursday.  It was unclear if he had an attorney.