Nearly 100 new officers deployed as city nears 500 homicides in 2017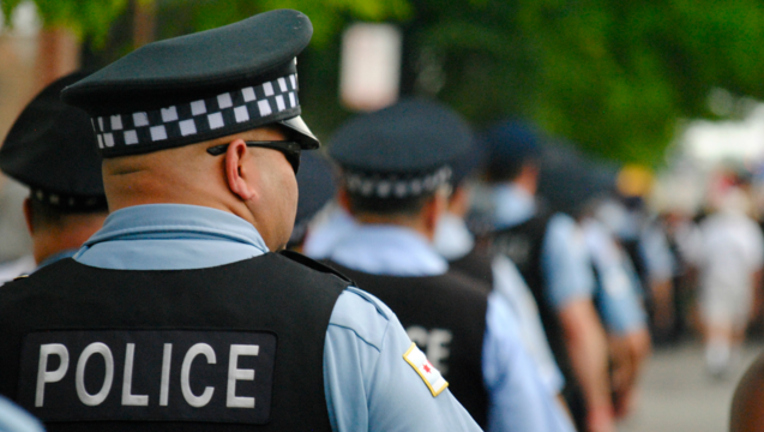 article
CHICAGO (SUN TIMES MEDIA WIRE) - As Chicago nears its 500th homicide this year, Mayor Rahm Emanuel announced Sunday that nearly 100 new Chicago Police officers have hit the streets throughout the city.
Nearly two dozen are going to the South Side Englewood neighborhood while almost another 100 officers will be inducted into training on Friday, Emanuel said, continuing the city's two-year plan to add 1000 more officers to the Police Department.
Emanuel said the new officers are part of an effort to increase police presence while taking "kids, guns and gangs off the streets."
"The englewood community is one of the toughest, and they're leading in the decline in the city and we want to see that in every neighborhood," Emanuel said.
He touted a 45 percent decline in shootings in the neighborhood in the past year, including a 30 percent decrease in homicides.
Across the city, there have been 499 homicides this year, including 464 shooting deaths, according to data maintained by the Chicago Sun-Times.