Nearly half all cell phone calls will be scams by 2019, report says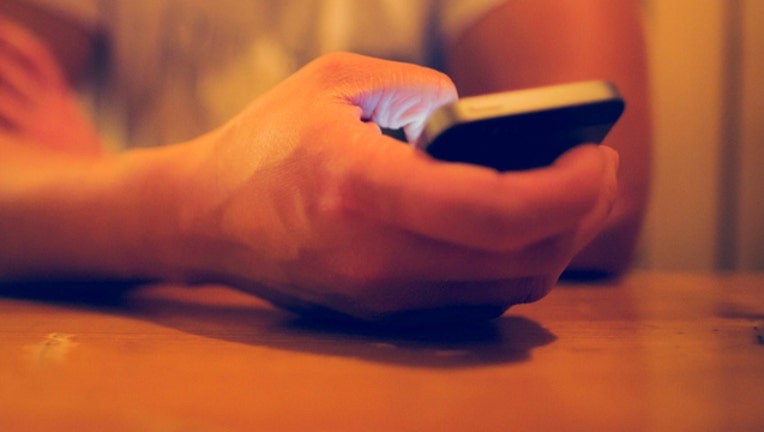 article
FOX NEWS - Close to half of all calls to mobile phones will be fraudulent in 2019 unless measures are taken to mitigate the surge, according to a new report.
The report from First Orion, which provides call management and protection services for major carriers like T-Mobile, states there has been an alarming spike in fraudulent calls over the past year, zooming from 3.7 percent of total calls in 2017 to 29.2 percent in 2018. That is expected to jumping to 44.6 percent by early 2019.
Over 50 billion calls made to cell phone customers over the past 18 months were analyzed for the report.
Call spoofing – where the originating call is "spoofed" or disguised – is getting increasingly annoying and sophisticated. For example, "neighborhood" or "community" spoofing disguises the fraudulent call by matching the area code and the three-digit prefix to your phone number. This increases the likelihood that you will answer the call.  
"Third-party call blocking apps are largely ineffective when it comes to detecting spoof calls since they can only black-list against known scam numbers, not legitimate numbers that are momentarily hijacked by scammers," First Orion said in a statement.
Cell phone users without adequate call blocking or call screening can be swamped everyday by fraudulent calls.