Nestle voluntarily recalls products that might contain glass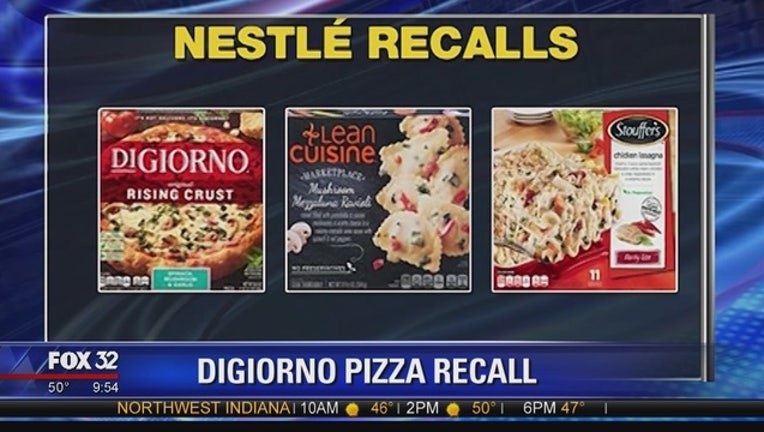 article
GLENDALE, Calif. (AP) — Nestle USA says it is voluntarily recalling a limited number of DiGiorno, Lean Cuisine and Stouffer's products because of the possibility they might contain small pieces of glass.
The food giant said Thursday that the source of the glass is spinach that is a common ingredient in all three brands. The company did not elaborate.
No injuries have been reported.
The voluntary recall includes limited numbers of DiGiorno pizzas, Lean Cuisine pizzas, paninis and raviolis, and Stouffer's lasagnas and souffles.
Switzerland-based Nestle has its U.S. headquarters in Glendale, California.