New Halsted Street bridge opens after 16 months of construction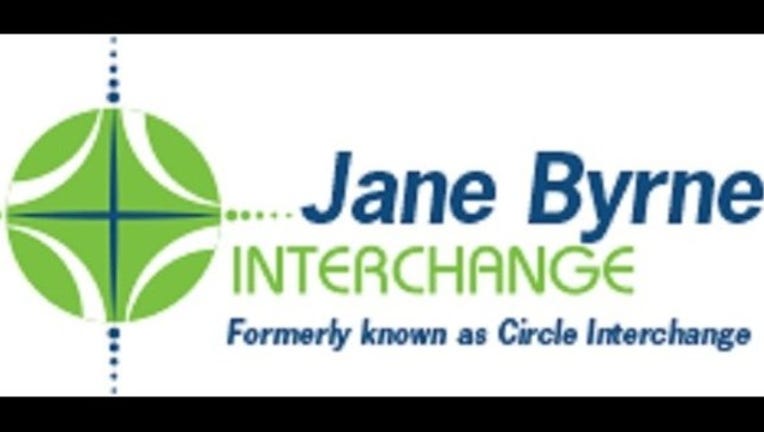 Finally, some good news for Chicago drivers—a bridge that has been under construction since March 2014 is now open for traffic.
Starting Friday, traffic has been shifted to the new Halsted Street bridge over the Eisenhower Expressway, according to to the Illinois Dept. of Transportation.
But the news is not all good: Until two lanes are open in each direction when construction is complete in the late fall, Halsted Street will have only one lane open from Harrison to Van Buren.
The CTA Blue Line station, however, will remain accessible throughout the course of the project.
The new bridge is part of the larger Jane Byrne Interchange reconstruction.