New hate crime law pushed by AG Madigan goes into effect in Illinois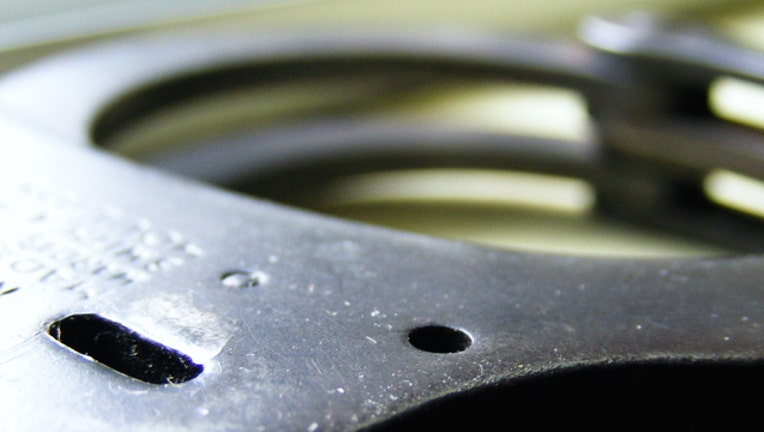 article
CHICAGO (SUN TIMES MEDIA WIRE) - A new hate crime law initiated by Illinois Attorney General Lisa Madigan went into effect at the start of the new year.
The legislation, which was sponsored by state Rep. Litesa Wallace and state Sen. Omar Aquino, stemmed from a "national increase in crimes motivated by hatred based on religion, race, national origin, gender identity and sexual orientation since the 2016 election," according to a statement from Madigan's office.
The new law expands the list of offenses that can be prosecuted as hate crimes to address the "increasing use of technology to attack victims," according to the AG's office. The law adds cyberstalking, transmission of obscene messages and certain acts of intimidation to the list of offenses that can be charged and prosecuted as hate crimes.
The new law also ensures that victims of hate crimes have the ability to file a civil suit to respond to these incidents, and permits a judge to impose civil penalties on the offender, according to the statement.
"Hate crimes have increased at an alarming rate over the past year," Madigan said in the statement. "We must not tolerate crimes committed by individuals who are motivated by hatred or bias against others based on their race, religion, national origin, gender identity or sexual orientation."
"By offering greater protection for victims of these terrible crimes, this law sends a strong message that hate has no place in Illinois," she added.
Madigan held a summit with civil rights leaders in February to discuss the impact of federal executive orders on nearly 2 million immigrants who live in Illinois, according to the AG's office.
During the summit, Madigan and the civil rights leaders discussed the need to increase protections against hate crimes, according to the statement. As a result, the attorney general pushed for the new legislation.
Chicago police data showed that hate crimes reached a five-year high in 2016, according to the statement. In addition, the Anti-Defamation League released a study showing an 85 percent increase in anti-Semitic incidents during the first quarter of last year compared to the same period in 2016.