New law has McHenry County tearing through jury duty budget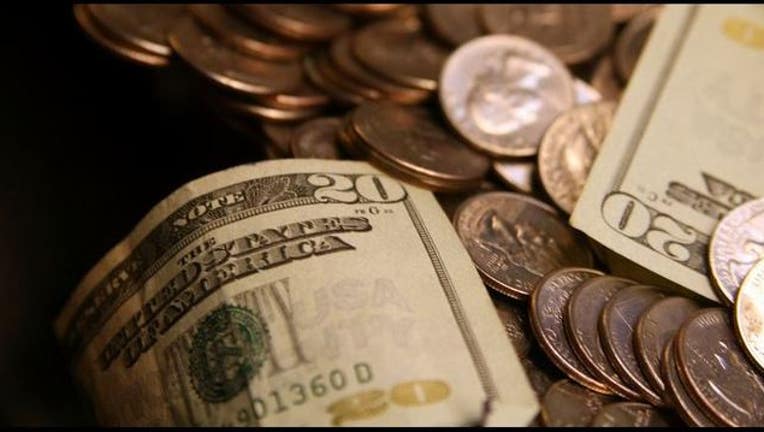 article
WOODSTOCK, Ill. (AP) — The verdict on jury duty in McHenry County is that it's just too expensive.
The (Crystal Lake) Northwest Herald reports that the county board must transfer $100,000 to the jury duty fund. That's because almost all of it has already been spent and there are still more than two months left of the fiscal year.
A new state law that took effect in July increased the rate jurors were paid by 300 percent more than what it was before. The increase has proven to be a big problem for McHenry County and other counties.
Lawmakers who supported the increase predicted that decreasing the size of civil juries from 12 jurors to six would help defray the costs but county officials say it hasn't worked out that way.