New law lets students take unlimited dual-credit classes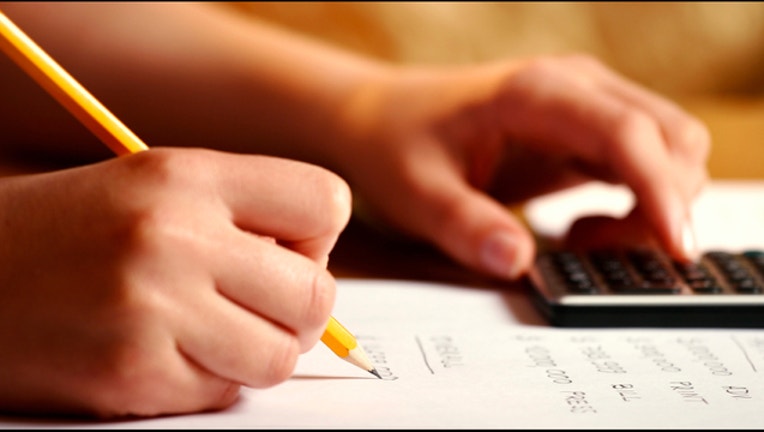 article
PEORIA, Ill. (AP) - A new state law will allow Illinois high school students to take an unlimited number of dual-credit courses and earn both high school and college credits.
Gov. Bruce Rauner signed legislation Friday that he says will give students better access to higher education. The General Assembly unanimously approved the measure in May.
Some school districts have limited the number of dual-credit classes students may enroll in or the number of credits they may earn.
The new law, which takes Jan. 1, prohibits school boards from setting limits. It requires the courses, taken online or in class, be taught by instructors who meet state requirements.
Sen. Chuck Weaver sponsored the legislation. The Peoria Republican says it will make college more affordable and increase the number of students who earn college degrees.