New lounge ready to open at Union Station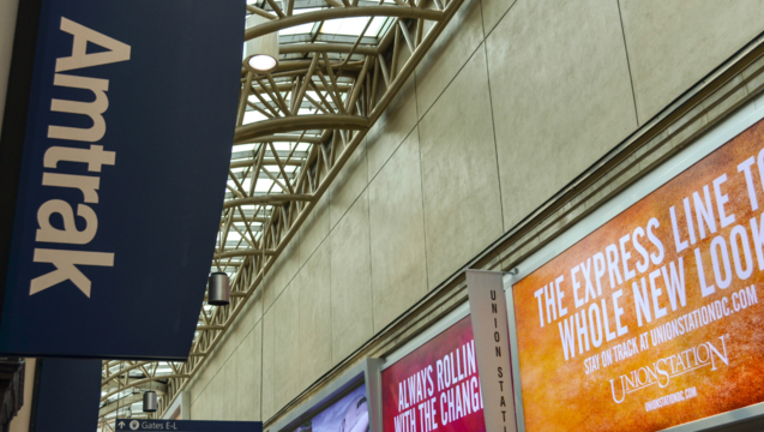 article
CHICAGO (AP) - Amtrak is making plans to unveil improvements at Chicago's Union Station, including the new Metropolitan Lounge.
The $7 million lounge opens to the public on Monday. Customers will be greeted by Amtrak customer service representatives who will check their baggage and later help them board their trains. The lounge provides a space for travelers to relax, work or even take a shower while waiting for a train.
The 13,500-square-foot lounge has seating for 360. It replaces one opened in the concourse in 1991.
Amtrak has primarily used its own funds from customer ticket revenue and federal capital grants to make nearly $60 million dollars in investments in the station since 2010.
About 125,000 Metra commuter rail and Amtrak passengers use the station daily.