New U of Illinois contract gives non-tenured faculty raises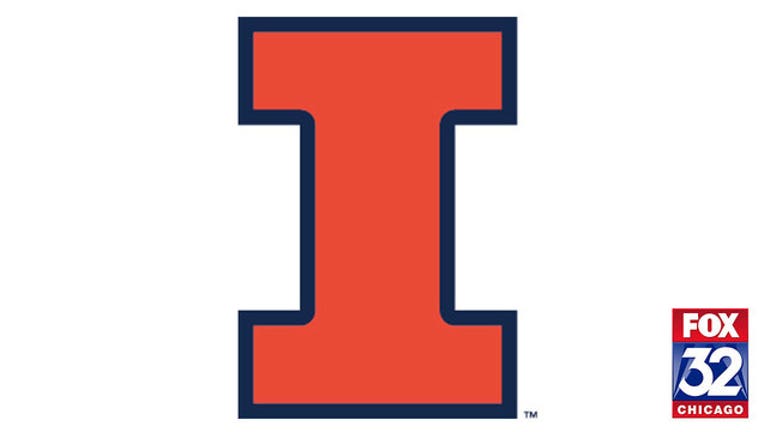 URBANA, Ill. (AP) - A new labor contract between the University of Illinois and faculty members who aren't on a tenure track provides retroactive merit raises, higher minimum salaries and academic freedom protections.
The union and the university announced the agreement in April, after members held two short strikes.
The (Champaign) News-Gazette reports the minimum salary will increase from $40,000 to $43,000 in 2017 for a full-time, non-visiting specialized faculty member with a nine month appointment. That amount will rise to $45,000 in 2018.
Members also will be eligible for merit-based raises provided in a 2.5 percent campus salary program announced in 2014. Departments decide the size of the raises.
The contract is the first for the union, which has about 500 instructors, researchers and other faculty who typically work on one-year contracts.
___
Information from: The News-Gazette, http://www.news-gazette.com