Nick Gordon 'injected' Bobbi Kristina Brown with 'toxic' cocktail claim lawyers: report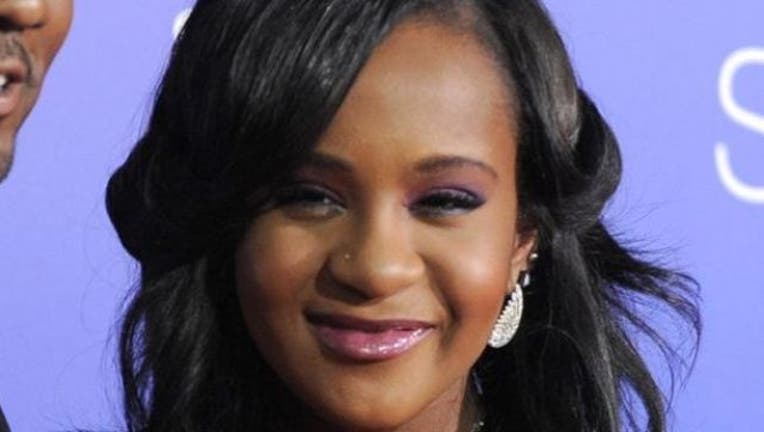 article
(FoxNews.com) - Bobbi Kristina Brown's boyfriend Nick Gordon is accused of having "injected" her with a dangerous cocktail that led to her death, according to a report.
Attorneys for Brown's estate claim that the couple had "a violent altercation" after which Gordon "injected her with a toxic mixture" and then left her unconscious in a bathtub of cold water, according to court documents obtained by WSB-TV in Atlanta.
Brown's family had accused Gordon of foul play in a wrongful death suit but this is the first mention of a "toxic cocktail."
Click here to subscribe to FOX411's YouTube channel
The lawyers further claim that Gordon changed his clothes after their quarrel to cover up the incident and received $40,000 for posing at Brown's gravesite.
Read more on FoxNews.com.