No bond for man charged with shooting during fight in Greektown restaurant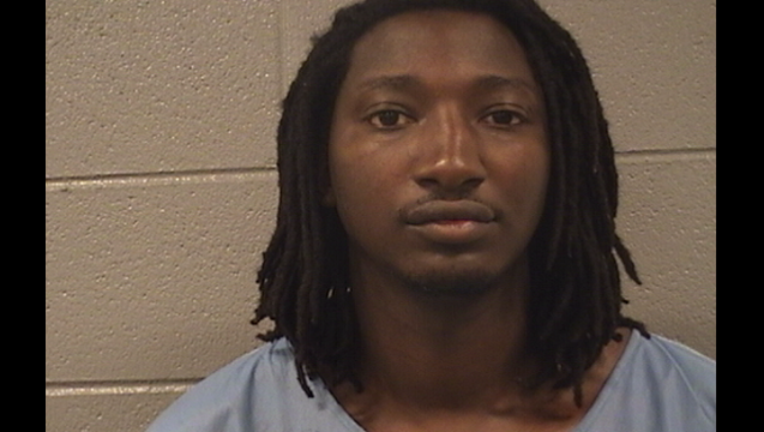 CHICAGO (Sun-Times Media Wire) - A man charged with shooting two people, and also shot himself, during a fight early Saturday inside a Greektown restaurant has been denied bail.
Deshawn Carter, 26, faces two counts of aggravated battery with the discharge of a firearm and one count of unlawful use of a weapon, both felonies, according to Chicago Police.
Officers responded to a report of a "battery in progress" about 4:20 a.m. inside a restaurant in the 800 block of West Jackson and spotted Carter with a handgun, police said. The weapon was recovered and Carter was detained.
He was subsequently identified as the person who fired shots during the fight, police said.
A 31-year-old man was shot in the chest and taken in critical condition to Stroger Hospital, police said. A 26-year-old woman was grazed in the right foot and refused medical treatment at the scene.
Carter also shot himself in the left leg during the fight and was taken to Stroger Hospital, police said. His condition was stabilized.
Carter, who lives in the Bronzeville neighborhood, was denied bail at a hearing Monday, according to the Cook County sheriff's office. He was scheduled to return to court Friday.