No charges against Chicago officers involved in teen's death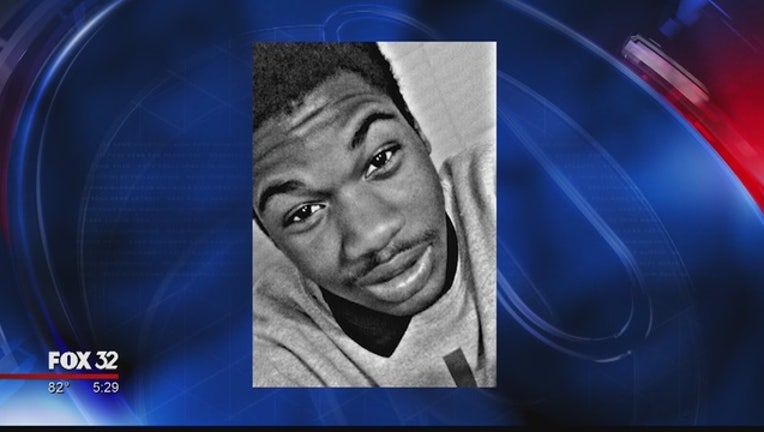 article
CHICAGO (AP) — Prosecutors say they won't charge with any crimes the Chicago police officers involved with the fatal 2016 shooting of a black teenager who was killed by police after he jumped from a stolen car.
In a news release on Friday, the Cook County State's Attorney's Office says the decision not to charge the officers in the death of 18-year-old Paul O'Neal came after a review of dashcam and body camera recordings, interviews of witnesses and physical evidence.
A now-defunct police review agency has recommended that two officers who opened fire on the fleeing vehicle be fired. But the agency did not recommend the officer who shot O'Neal during a foot chase be fired after concluding the officer believed the unarmed teenager had a gun and had shot at police.