No charges for North Carolina mom in 9-month-old son's hot vehicle death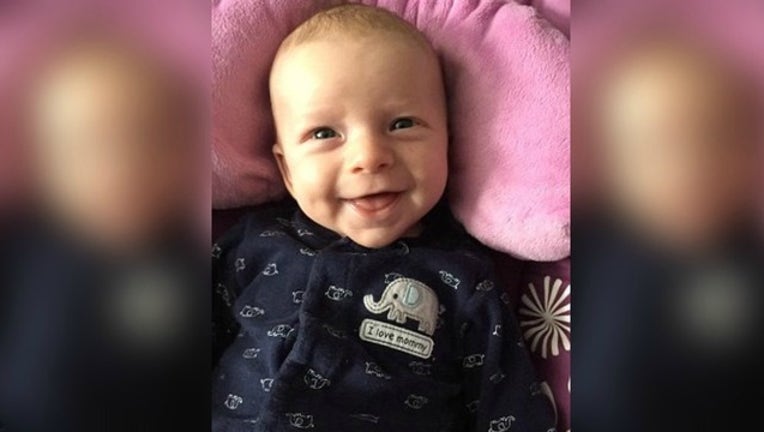 article
CAROLINA BEACH, N.C. (AP) –  A prosecutor says he won't charge a mother with the death of her 9-month-old son in a hot car because it was a perfect storm of change of routine, sleep deprivation and forgetfulness.
Jefferson Wilkins' body was found in his car seat in his mother's SUV after she went to his Wilmington daycare on May 25 and she was stunned to find out he wasn't there.
The StarNews reports New Hanover County District Attorney Ben David said Nancy Byrd-Wilkins will not be charged, adding "accidents do happen and they break our hearts."
David says the mother took her son for a doctor's regular checkup but apparently forgot to drop the boy off at daycare and went to work, leaving him in the car for nearly eight hours.