Noodles & Company confirm credit card breach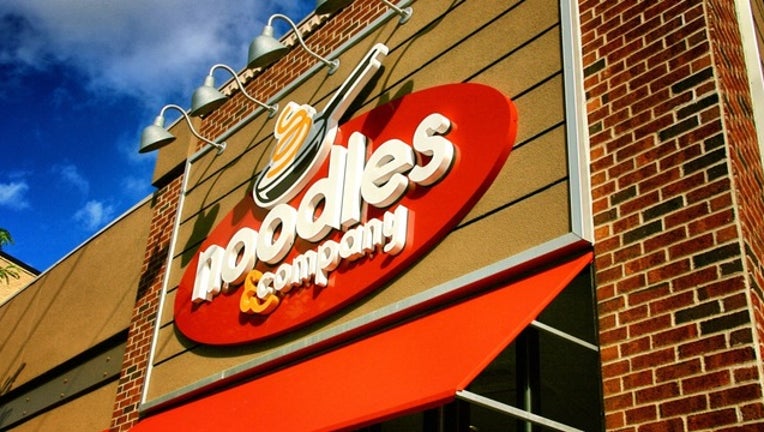 article
CHICAGO (FOX 32 News) - Check your credit cards, there's been another breach.
Noodles and Company says the hack lasted between January and June.
Nearly every single Noodles and Company in the Chicago area is part of the hack.
Hackers have numbers, expiration dates, and that three digit code on the back of the card.