North Carolina files lawsuit over LGBT law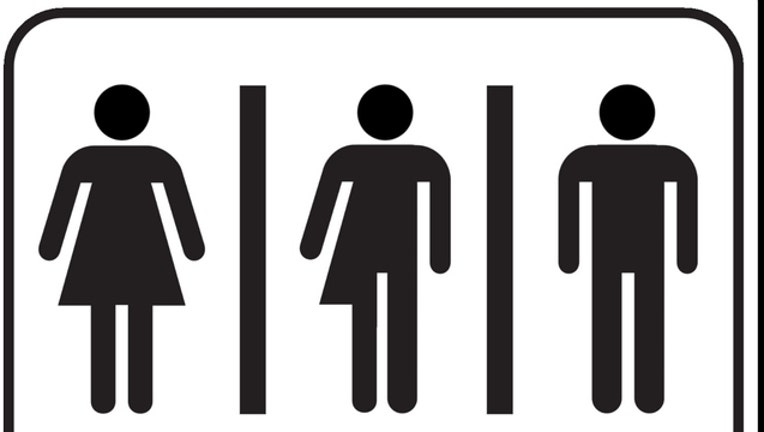 article
RALEIGH, N.C. (AP) - North Carolina Gov. Pat McCrory's administration sued the federal government Monday in a fight for a state law that limits protections for lesbian, gay, bisexual and transgender people.
The lawsuit seeks to keep in place the law, which the U.S. Justice Department said last week violated the civil rights of transgender people against sex discrimination on the job and in education.
The Justice Department had set a Monday deadline for McCrory to report whether he would refuse to enforce the law that took effect in March. McCrory's defiance could risk funding for the state's university system and lead to a protracted legal battle.
Federal civil rights enforcement attorneys focused in their warning letters particularly on provisions requiring transgender people to use public restrooms that correspond to their biological sex. The letters threatening possible federal lawsuits were sent to McCrory, leaders of the 17-campus University of North Carolina system, and the state's public safety agency.
McCrory's lawsuit, filed in federal court in North Carolina, asks a judge to block Justice Department action that could threaten billions of dollars in federal money flowing to the state.
"The Department contends that North Carolina's common sense privacy policy constitutes a pattern or practice of discriminating against transgender employees in the terms and conditions of their employment because it does not give employees an unfettered right to use the bathroom or changing facility of their choice based on gender identity," the lawsuit said.
The lawsuit called the law a "common sense privacy policy" and said the Justice Department's position was a "baseless and blatant overreach."
"This is an attempt to unilaterally rewrite long-established federal civil rights laws in a manner that is wholly inconsistent with the intent of Congress and disregards decades of statutory interpretation by the courts," the lawsuit said.
McCrory said on "Fox News Sunday" he was not aware of any North Carolina cases of transgender people using their gender identity to access a restroom and molest someone. Other supporters of the law cite reports elsewhere of men entering women's bathrooms -- thanks to policies allowing transgender people to enter the restrooms aligned with their gender identity -- to highlight the threat of sexual assault.