North Korea threatens 'pain and suffering' in retaliation for new UN sanctions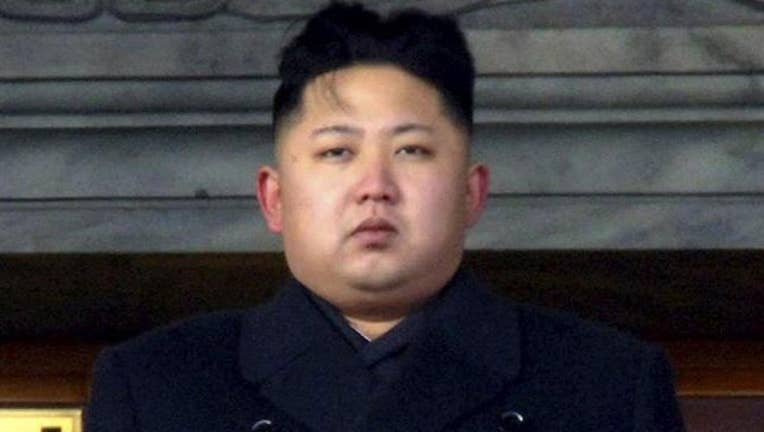 article
FOX NEWS - North Korea vowed the United States would face "pain and suffering" if the United Nations approved tough new sanctions on the volatile regime Monday, with Pyongyang's threat coming even as Russia and China worked to lessen the severity of the UN package and pushed for talks to solve the nuclear crisis.
The U.N. Security Council unanimously approved the sanctions Monday night in a watered-down resolution without an oil import ban or international asset freeze on the government that the Trump administration had requested.
North Korea's Foreign Ministry issued its statement on Monday saying it was "ready and willing" to retaliate if the new U.N. sanctions were approved.
"The forthcoming measures to be taken by [North Korea] will cause the U.S. the greatest pain and suffering it had ever gone through in its entire history," the foreign ministry said in the statement.
The Foreign Ministry also said the U.S. was trying to "strangle and completely suffocate" the regime for developing weapons, which Kim Jong Un's dictatorship sees as a matter of self-defense.
"Since the U.S. is revealing its nature as a blood-thirsty beast obsessed with the wild dream of reversing [North Korea's] development of the state nuclear force which has already reached the completion phase, there is no way that [North Korea] is going to wait and let the U.S. feast on it," the statement read.
Russian President Vladimir Putin has been vocal about his distaste for imposing additional sanctions on North Korea, saying a Russian-Chinese road map will resolve the nuclear crisis. He also cautioned global leaders against amplifying "military hysteria" and imposing "useless" sanctions.
"Ramping up military hysteria will lead to nothing good. It could lead to a global catastrophe," Putin told reporters during a visit to China for the BRICs summit last week. "There's no other path apart from a peaceful one."
German Chancellor Angela Merkel on Sunday also stressed the importance of diplomacy and offered to act as a facilitator if needed.
"If our participation in talks is wanted, I will say 'yes' immediately," she said in an interview with the Frankfurter Allgemeine Sonntagszeitung newspaper.
The call for tougher sanctions was spawned after North Korea conducted the sixth nuclear test in its history last week after a series of missile launches earlier this year – violating U.N. resolutions. The regime claimed it detonated a hydrogen bomb, calling it a "perfect success." The world braced for another possible intercontinental ballistic missile launch last weekend during its founding day celebration, however, the launch didn't come on the expected date.