Northeastern Illinois University announces furlough days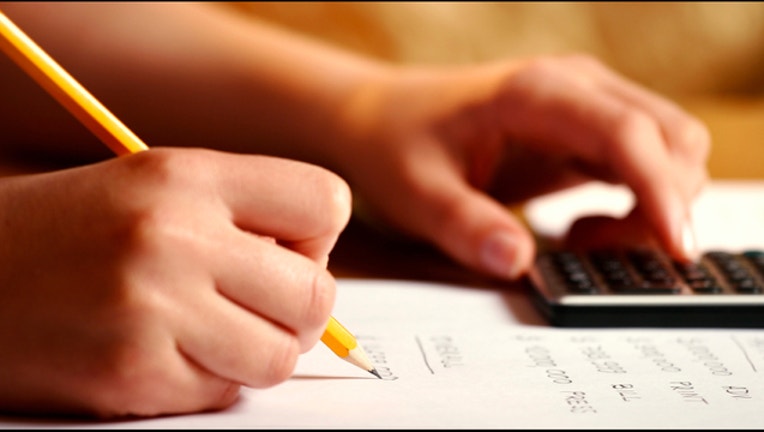 article
CHICAGO (AP) — Officials of Northeastern Illinois University say 1,000 of the school's employees will be required to take one furlough day a week starting next week.
The decision comes as Illinois continues to operate without a budget, denying funds and financial aid dollars to the state's public universities.
University President Sharon Hahs said Thursday that the Chicago institution is well-situated for the rest of the school year. Hahs said she regrets having to impose the furlough days, but it is a necessary step to make sure the university can operate in the fall.
In addition to administrators and nonunion employees, some unions also have agreed to the furloughs following negotiations with the university.
Other state universities have had to take measures to ensure continued operations despite the lack of state funds.